Tile | Tile Pro Replaceable Battery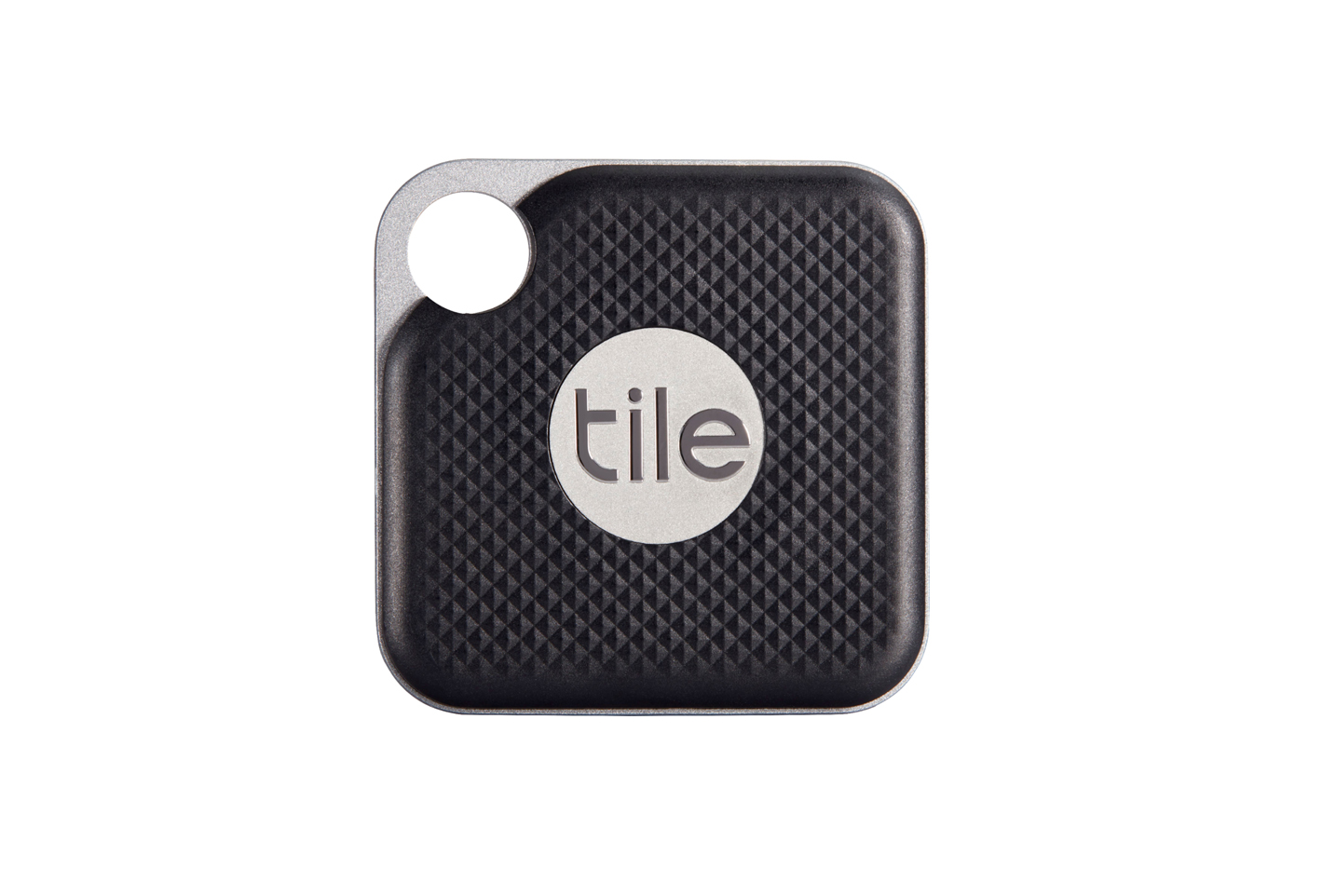 Tile | Tile Pro Replaceable Battery
Your new and improved partner in finding. Tile Pro attaches to anything you don't want to lose and helps you find it, fast.
Whether you're out on the town, running to the gym, or catching a flight for a quick weekend getaway, Tile Pro makes sure you never have to worry about losing your things. Simply attach Tile Pro to anything you don't want to lose, and use the Tile app to find it when it goes missing. With 3x Bluetooth range and a 3x louder ring, Tile Pro is our most advanced Tile yet.
Tile Pro has a 300 ft. range — that's 3x our current Tiles. Plus, it's even louder than ever, making it easy to find when it's nearby.
Find your things fast
To find anything you put a Tile on, just open the app. Ring it if it's nearby. Check the map for its last known location. Or ask the Tile community to help you find it.


Find your phone
Phones are easy to misplace. Tile makes them easy to find. Just press your Tile twice to make your phone ring even when it's on silent. You can even log into our website to find it on a map or make it ring.


No maintenance ever
Tile engineered each and every product to run an entire year without an ounce of upkeep. With Mate and Pro, the battery runs for a full year guaranteed, then you can replace the batteries yourself. And if you join Tile Premium, you don't even have to worry about buying battery replacements.


See it on a map
The Tile app remembers when and where you left something behind


Your very own search party
With millions of users, the Tile community can help you find your things, fast -wherever they are


Ready for anything
Waterproof and resilient, Tile Pro holds up to the demands of your busy life


Range: 300 ft/90m


Sound: 260 decibel melody


Size: 41.6mm x 41.6mm x 6.5mm


Weight: 12.8 g


Battery life: One year Guaranteed


Battery type: Replaceable coin-cell (CR2032)


Key ring hole: Yes


Compatibility:

iOS: iOS 11 or newer
Supported Devices: iPhone, iPad, and Apple Watch
Android: 6.0 or newer
Supported Devices: Google Pixel, Samsung Galaxy, Samsung Note, Nexus and most other Android devices equipped with Android 6.0 or newer.