Livall | MT1 Smart Bike Helmet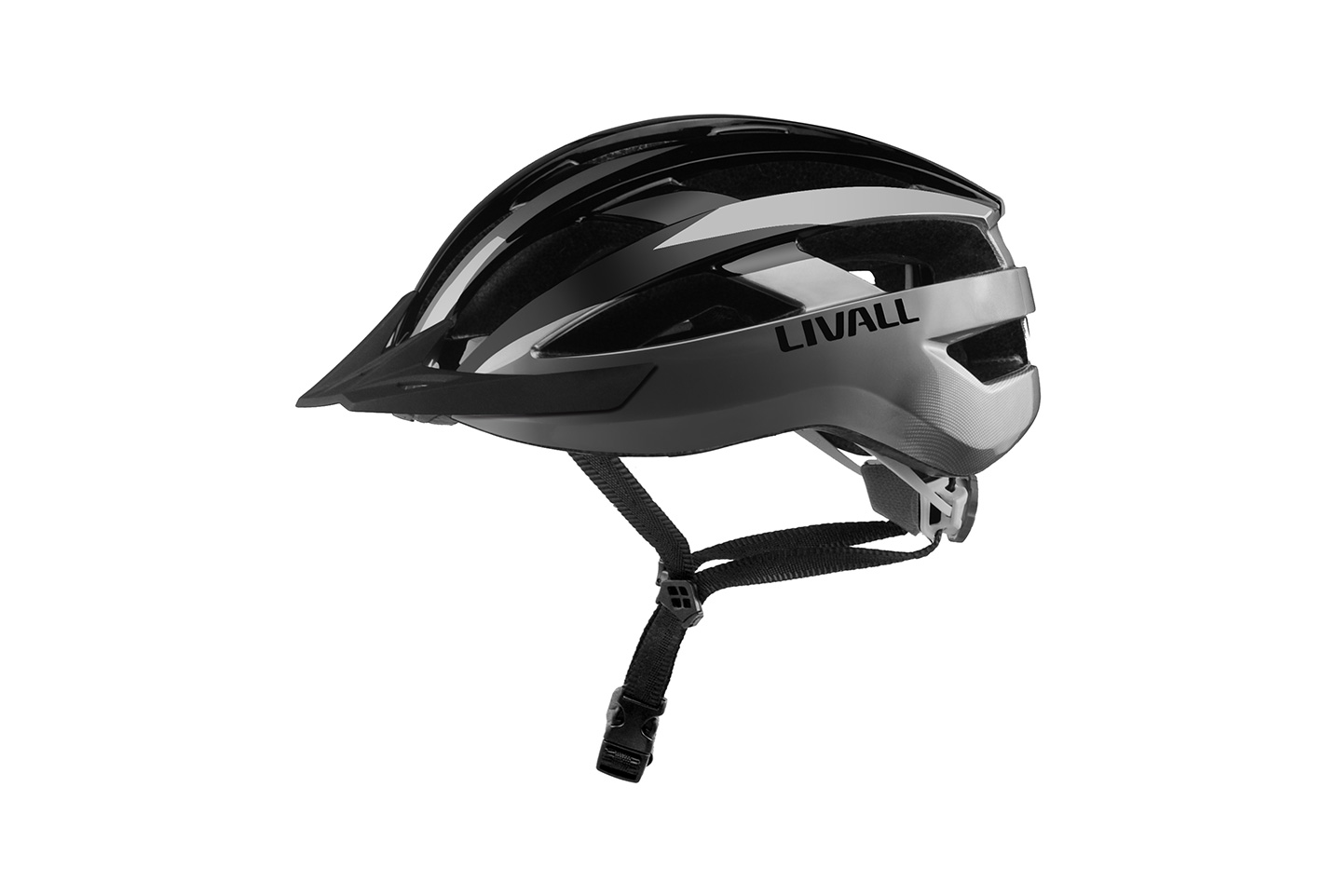 Livall | MT1 Smart Bike Helmet
sold out
Redefine Your Safety with the Award-Winning Bluetooth Cycling Helmet
The MT1 is the perfect smart helmet for mountain biking. It has a wide range of safety features packed into a perfectly-designed helmet.
LED lighting system: The helmet's LED lighting system meets both CPSC and CE standards for safety, so you can ride safer without a bevvy of accessories.
Automatic sensor lighting that is noticeable from quite a distance
270° visible LEDs for better visibility to automobiles and other bicyclists
Wireless turn signals for LED lights
Stable Bluetooth connection: Easily pair your helmet to enjoy the multitude of hands-free capabilities.
Open speaker design with quality stereo sound to enjoy music while riding
Never miss important calls
Well-designed for walkie-talkie
Take pictures while riding
Automatic SOS alerts: Immediate notification of your accident to your emergency contacts.
Connect your helmet with the riding app to ensure timely rescue in case of accidents
Helmet emergency signals will turn on
SOS signals sent to your emergency contact immediately on impact
Designed with performance in mind: Dynamic outlook and excellent coating perfectly designed to protect in rough environments.
There is strengthened protection for the back of the head to prevent injuries during falls.
The unique ventilation design effectively improves air cooling and reduces wind resistance.
The helmet rim protects against tree branches, prevents water from getting into your eyes, and shields you from strong, direct sunlight.
The nylon strap is stretch resistant and will not be distorted by water or sweat.
Weight: ~0.7 lbs (310g)
Head circumference: 21.3 to 22.8 in (54 to 58cm)
Recommendation applications: bicycling, skateboarding, roller skating, etc.
One MT1 Helmet
Controller
Micro USB charging cable
Instruction booklet